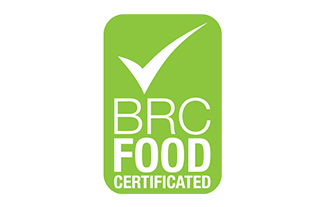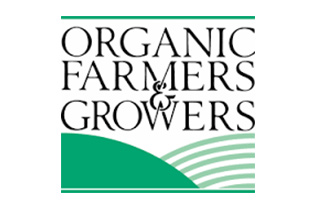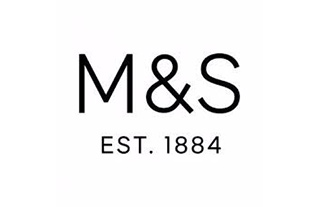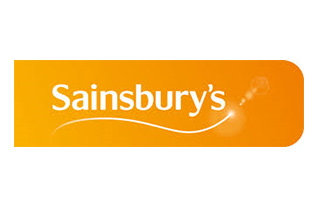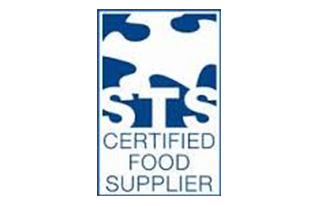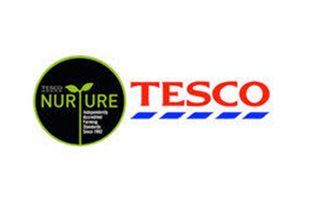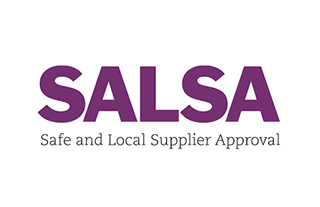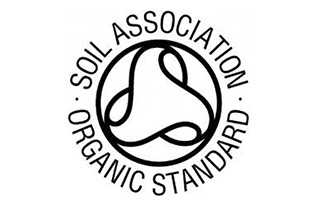 If you are on our site it's probably because you are looking for a company that can help you with getting through an external audit such as SALSA or BRC, or you are looking for a company that can provide an alternative solution to problems created by your existing contractor and want a fresh approach. Either way we can help!
The owners of Proactive Pest Solutions have over 40 years experience in the pest control sector between them and are experienced in delivering a service that meets and exceeds both our clients and external auditors expectations.
Pest control even when meeting the most stringent audit standards is not rocket science, it's just about delivering a service to a predetermined standard, working to the standard, keeping premises free of pests, recording information properly,communicating and simply turning up and servicing on time every time.
Simple isn't it, yet so many companies fail to do just that, they don't keep to schedules, fail to follow up, don't maintain records properly and fail to report infestations, they even fail to deal with issues, allowing infestations to persist, and it's common to demand more money to deal with issues already covered under contract.
If this sounds familiar you are not the only one, and it probably isn't the first time you have been let down, what's the solution, well you have found it, it's all in the name.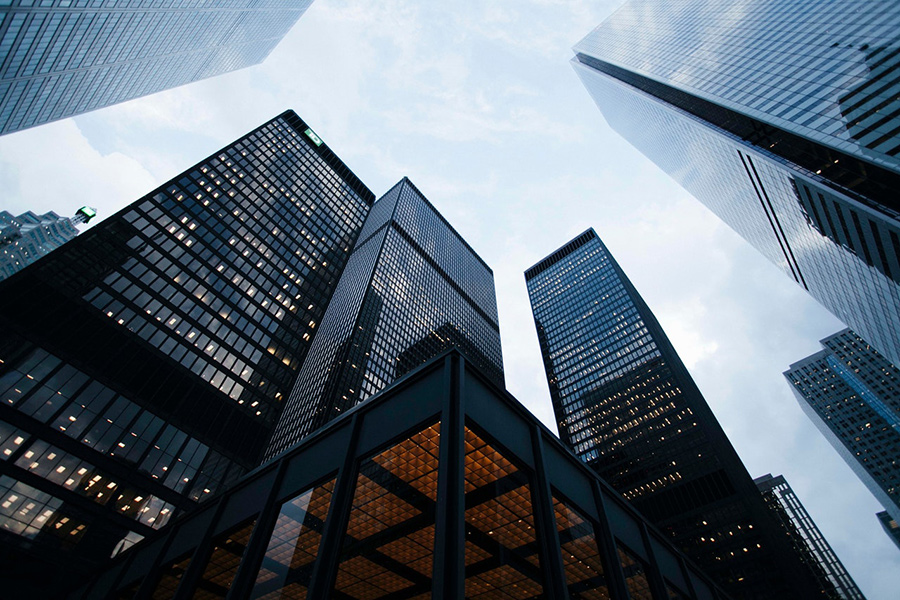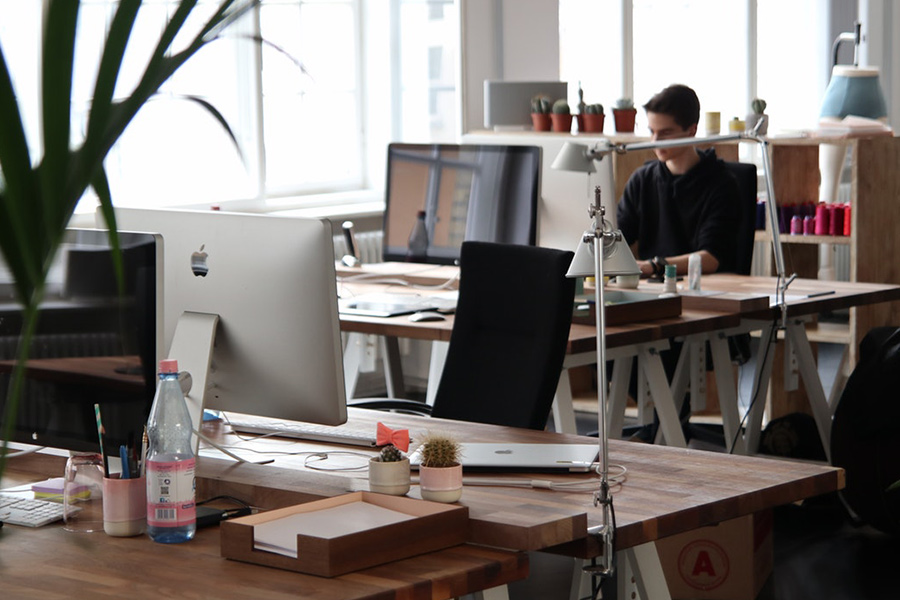 Proactive Pest Solutions
Call to discuss how we can help you get through Audits so you are fully compliant with current standards and industry best practice. Don't continue to be let down by un-kept promises and placed in awkward situations come audit time, not all pest control companies are the same.